We are ITminions, we are a recruitment firm focused on positions in Information Technology sector.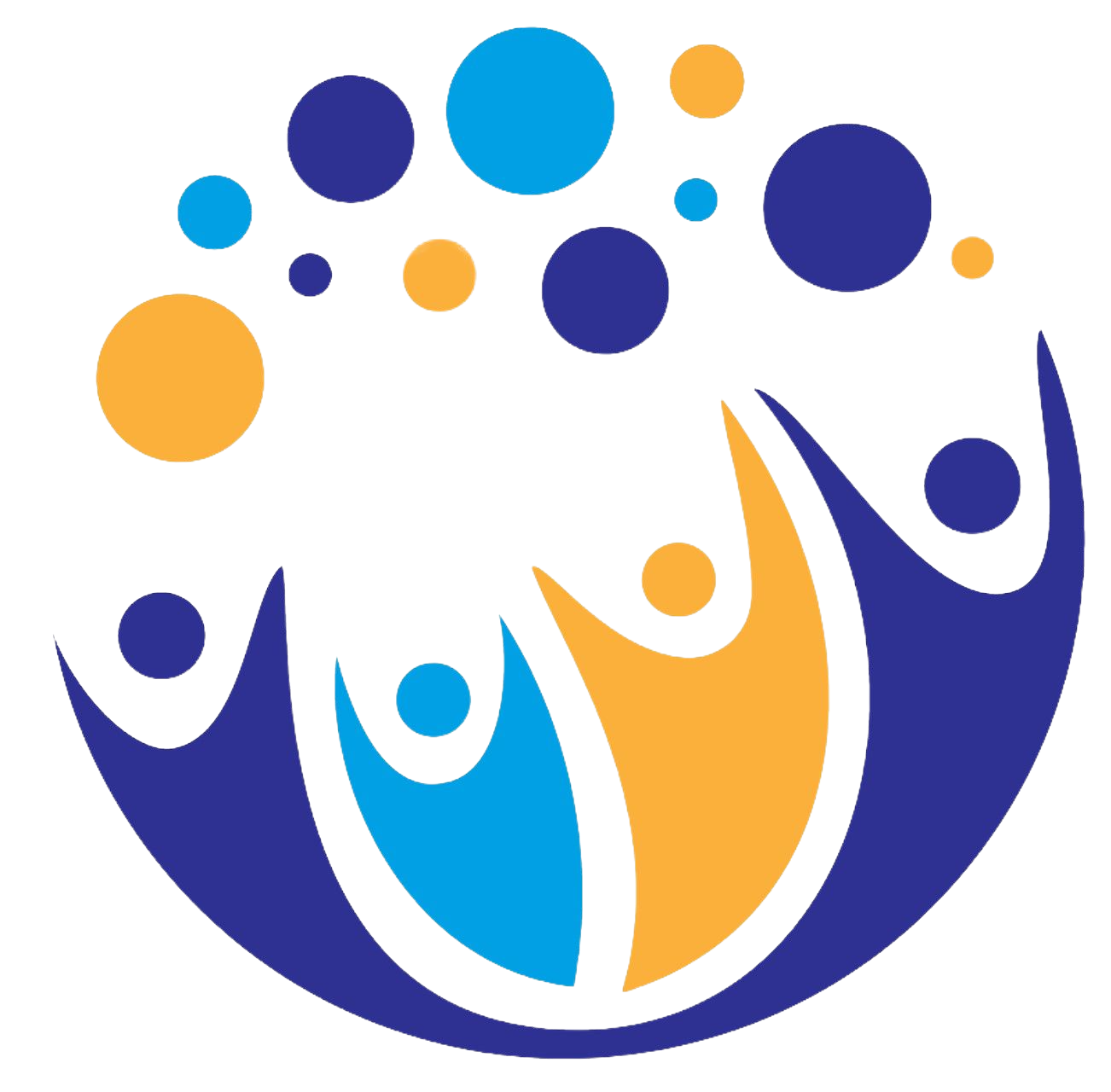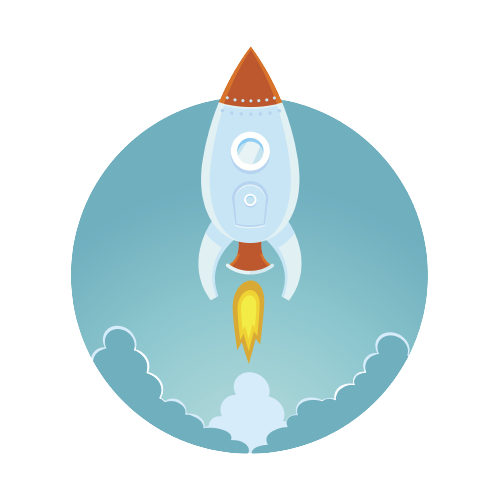 Our mission
We are dedicated to helping ambitious companies, in Western Europe, overcome the Digital Workforce Gap in their home countries by sourcing on their behalf brilliant and hardworking talents from CEE.
What we believe
We believe that leveraging the European Single Market synergies will offer a better life for all Europeans.
We believe that organizations that combine diversity and harmony enjoy a competitive advantage.
We believe that CEE countries and their 100 million talent pool will offer you the talent you need.