ITminions Makes Scaling Your Team Smooth
Quality
Receive solely good CVs
We respect your time. Our vetting process insures we introduce you only to the right candidates.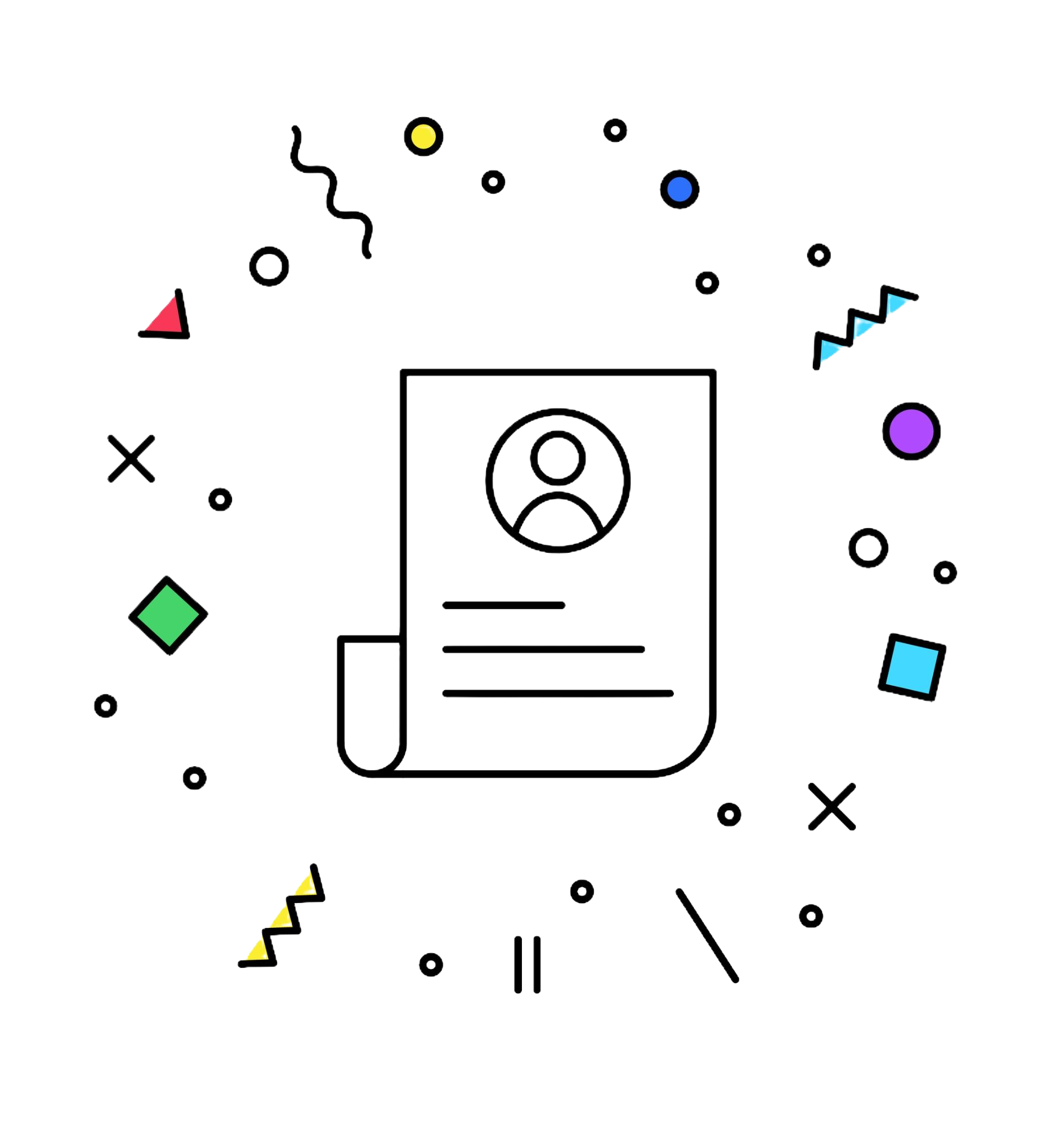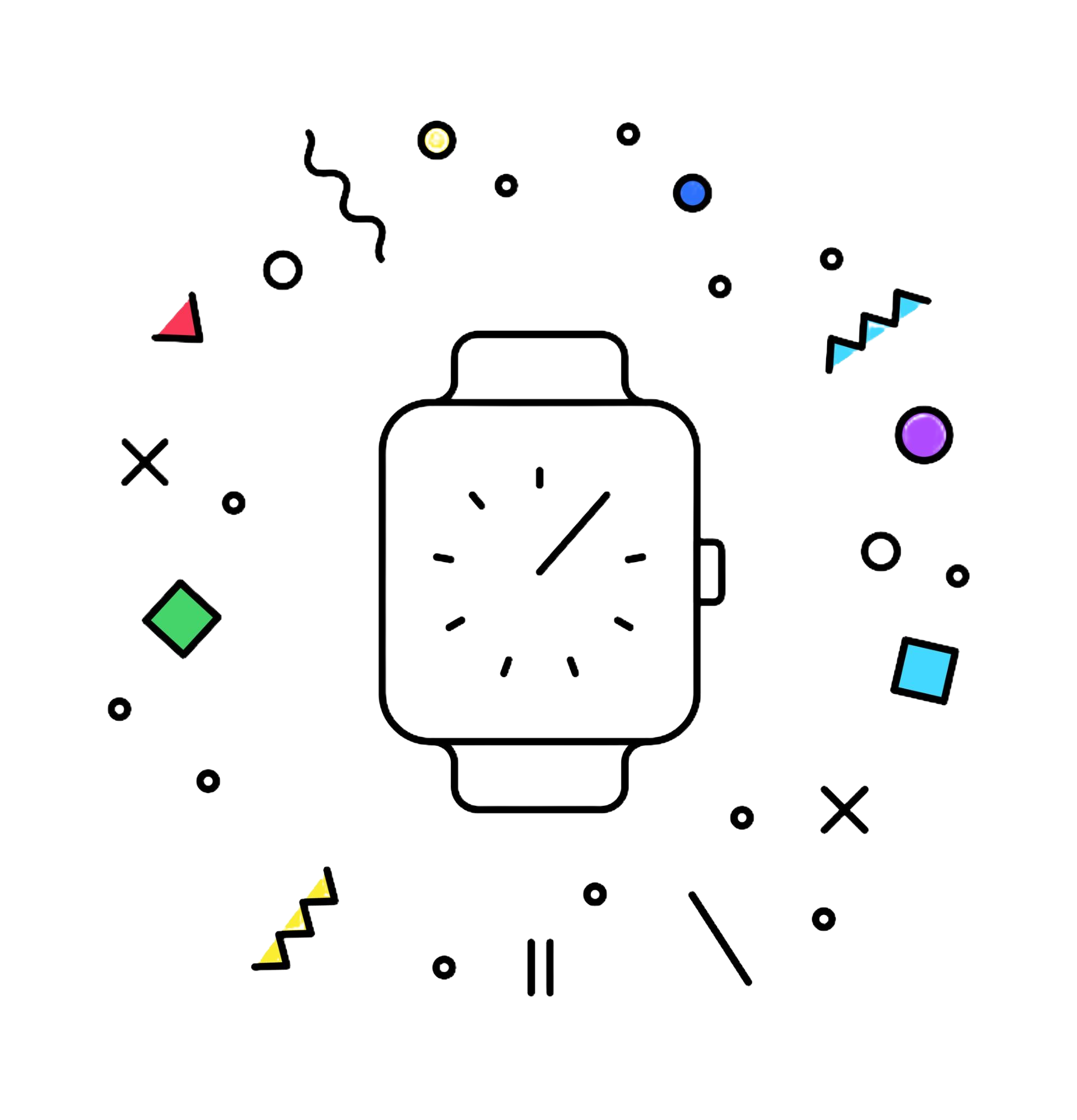 Speed
Upscale fast
We introduce talents in less than 2 weeks from your request, hire talents in weeks not in months.
Accountability
Get a 30 days No-Risk Trial
You can terminate a freelancer contract without notice if they don't meet your expectation. In case of an employee, we will help you find a new one for free.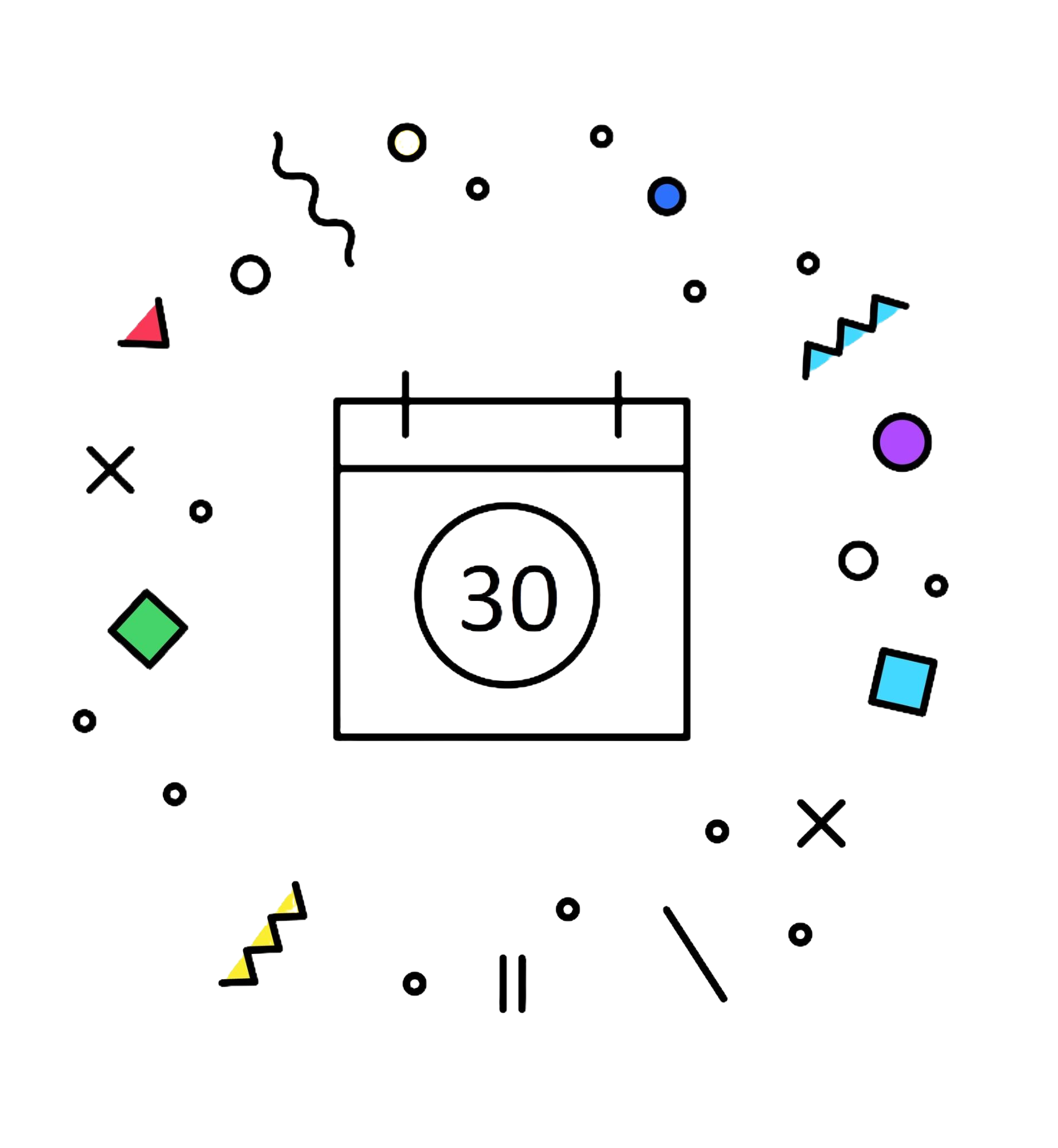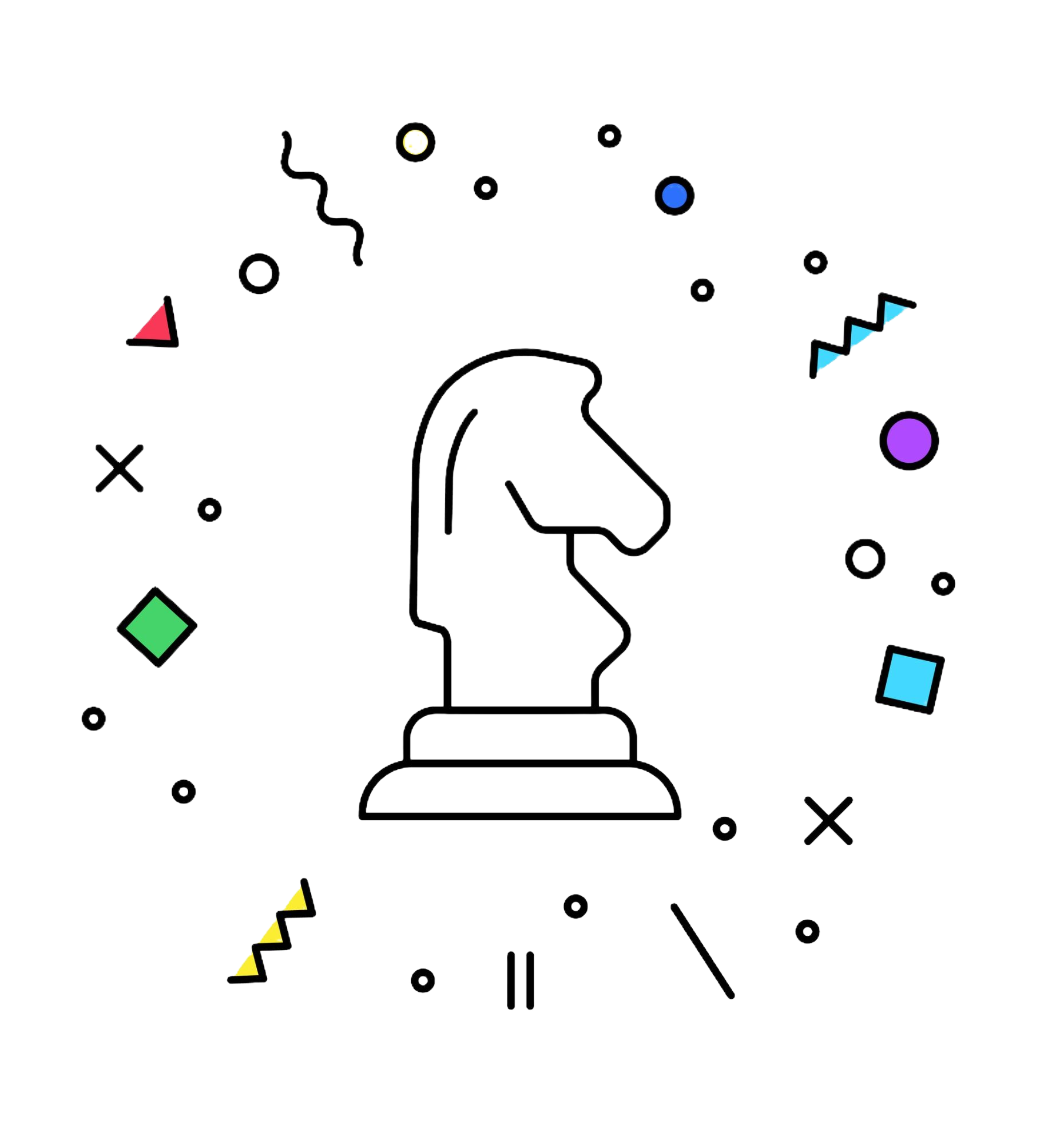 Protection
Reduce your legal risk
The contract you sign will be with us instead of the freelancer. We are located in Brussels, in case of dispute, Belgium has three official languages, French, Dutch and German. Brussels International Business Court settles disputes in English.
Safety
Contract remote talents safely
The intellectual property created by our freelancers is transferred to you in full.