Tech Talent Is The New Oil
It is no secret that there is a shortage in IT professionals across Western Europe, ITminions is here help you overcome this Digital Workforce Gap and add extra muscles to your local teams.
We provide expert recruitment services for IT jobs, delivering available and ready-to-work IT professionals from Central and Eastern Europe, mainly but not only from: Poland, Czech Republic, Slovakia and Hungary.
Our end-to-end service ensures you're guided through the recruitment process, from initial analysis of your job needs through to post-placement support.
Our teams provide recruitment services for: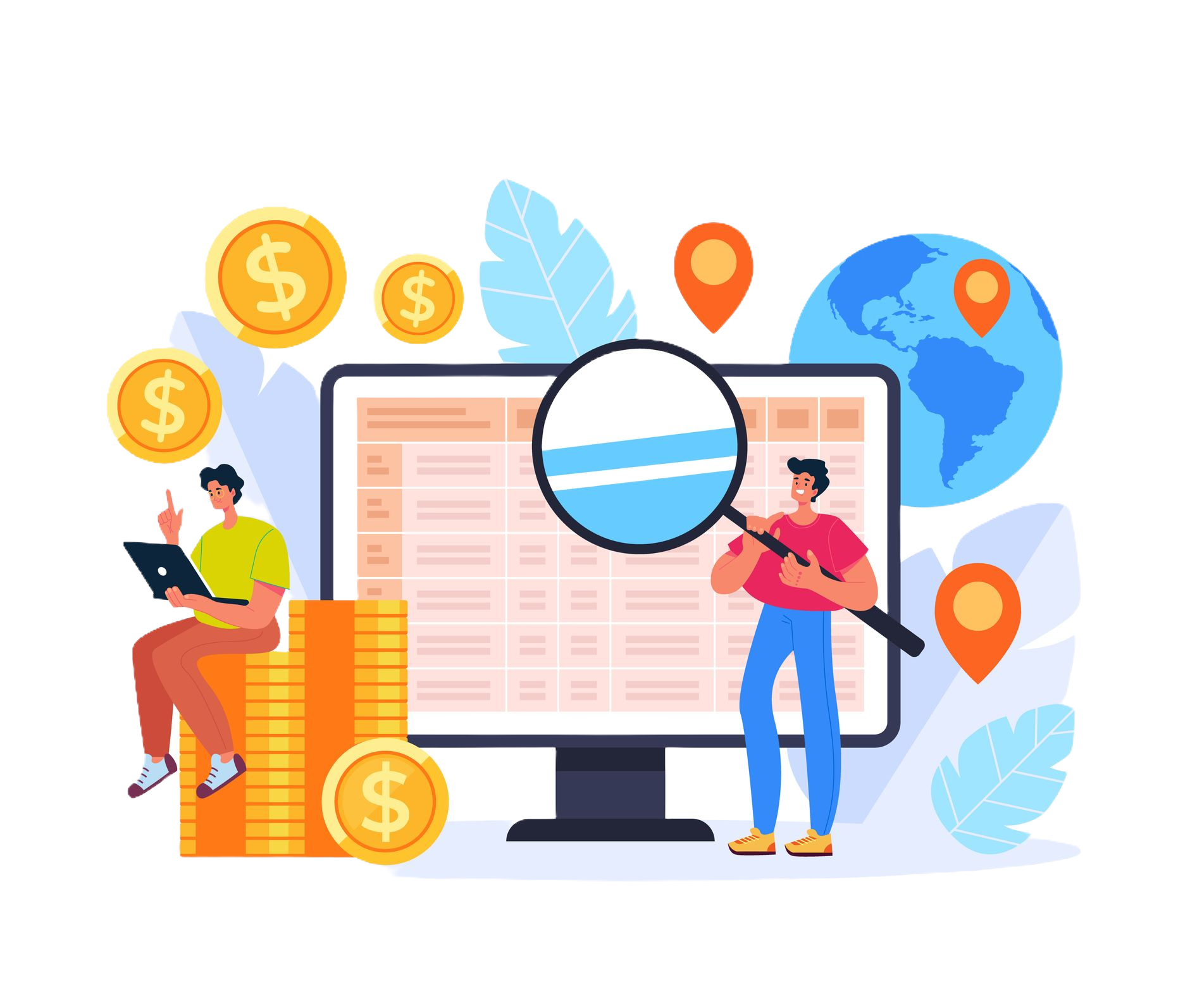 Contractors
Hiring a contractor (independent consultant / freelancer) can be the optimal solution when your company needs extra muscles for a limited time to support a project that requires a specific set of skills and experience.
Permanent positions
We understand that a business is only as good as its people, so when identifying the right person for a permanent appointment, our service aspire to meet the needs of both your business and those candidates.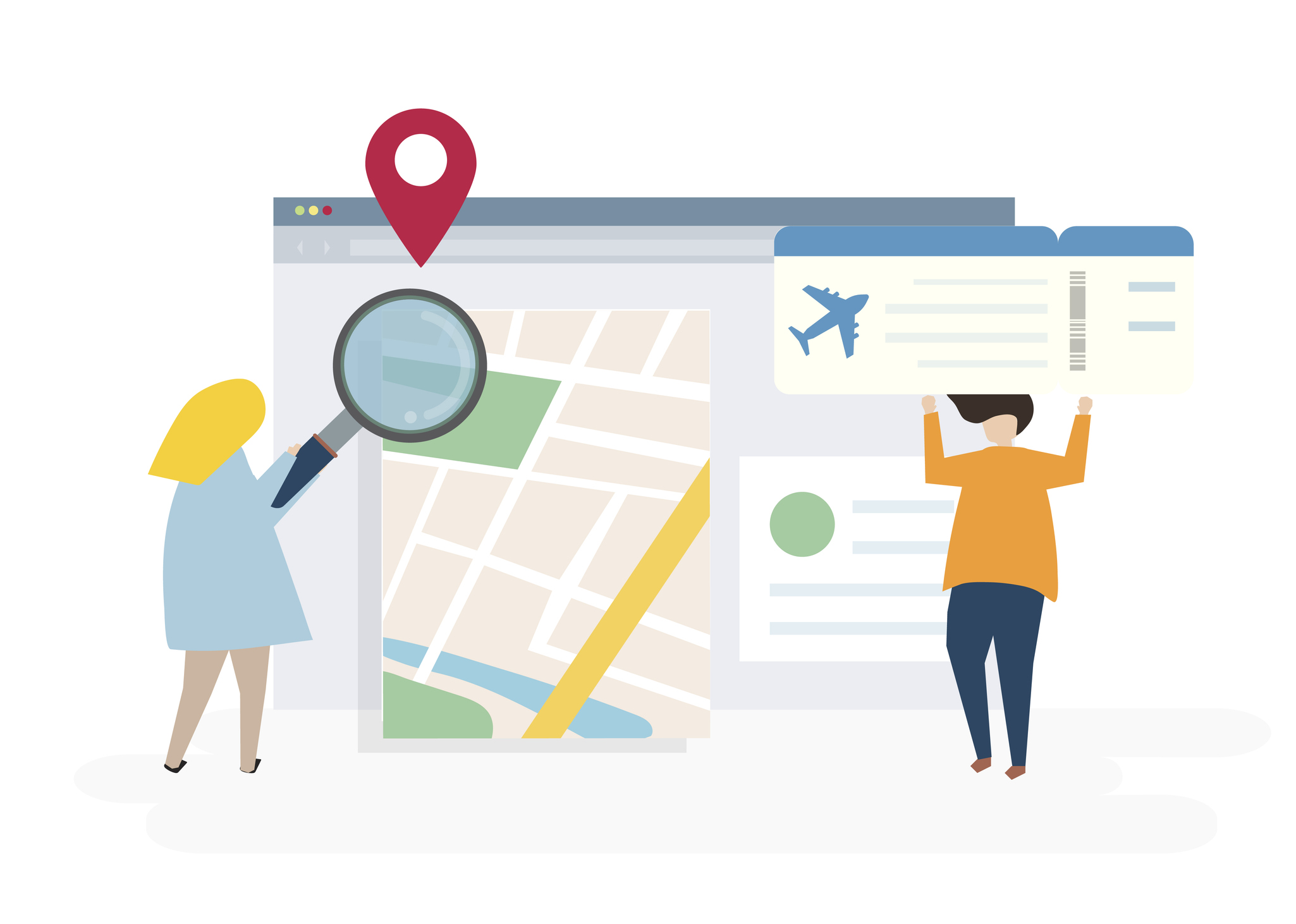 Recruitment Process Outsourcing (RPO)
In case your company lacs the internal resources to validate the skills of a candidate our Talent Acquisition Specialist, experts in their respective fields, can take over the whole screening process:
Language And Personality
In-Depth Skills Review
Live Screening
Test Projects
References Check
Outsourcing
Grow extra arms and expand your IT capabilities with a reliable tech partner by your side. We are here to offer you cherry picked potential partners that are suited to your specific needs.
Our professionals are in: