Why CEE
Eastern Europe is now one of the world's most favorable IT sourcing destinations. Many leading tech companies such as Apple, Google, IBM, and Microsoft open software development centers in CEE.
According to OECD definition Central and Eastern European Countries (CEECs) is the group of countries comprising:
Albania

Bulgaria

Croatia

Czech Republic

Hungary

Poland
Romania

Slovak Republic

Slovenia

Estonia

Latvia

Lithuania
Compared to other regions like Asia (mainly India) or North Africa sourcing from Eastern Europe has grown in popularity in recent years, here are 7 reasons why you should source from Eastern and Central Europe.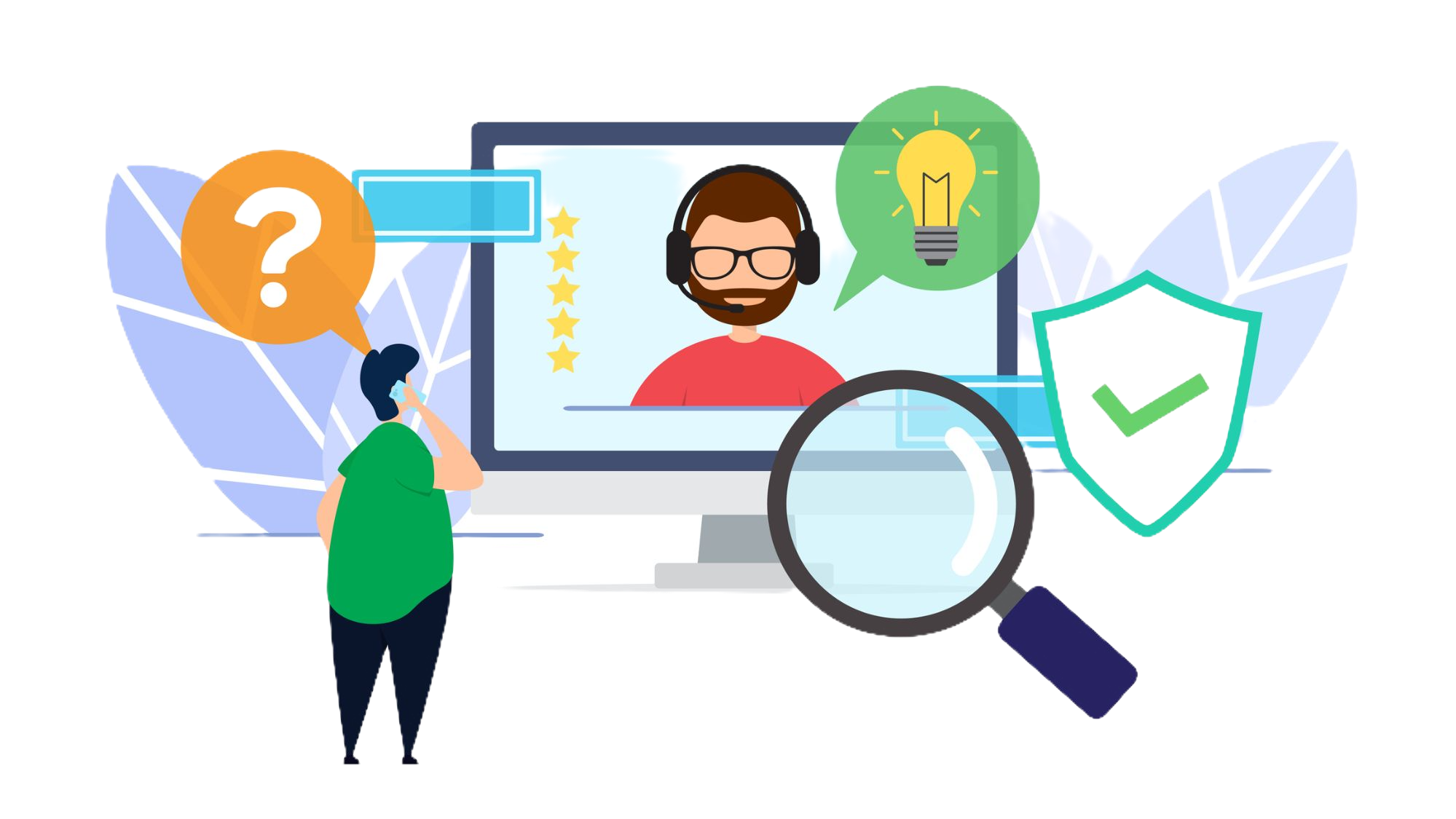 Cultural fit
IT outsourcing always involves communication and interaction between the headquarters and the outsourced staff, which may become way harder in case of a cultural misfit. Representatives of different cultures have various attitudes to punctuality, conflict resolution, management, teamwork, etc., so the clash of two fundamentally different cultures may cause the project's failure. Western clients may not fear such a challenge if they prefer to outsource software development to Eastern Europe as people here possess a mindset highly similar to that of Westerners.
Broad choice of talented coders
Large (and increasing) number of programmers with a solid technical background and in-depth engineering knowledge may be explained by the long-standing emphasis on high-quality education in the Soviet Union retained by most former republics until today. Higher education is more affordable here than in many other regions of the world, which enables young people to follow the latest tech trends and acquire the needed skill set to enter the IT workforce.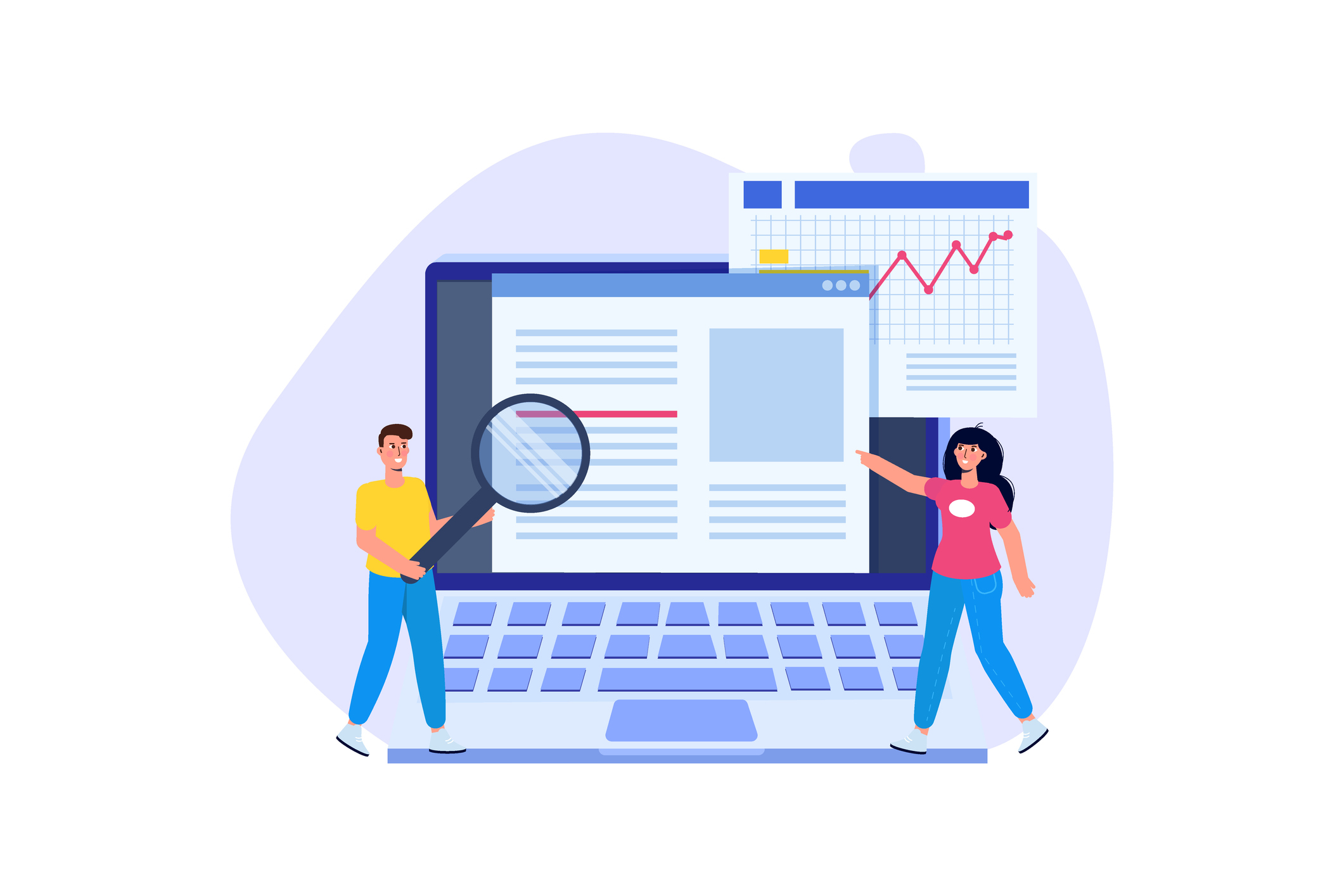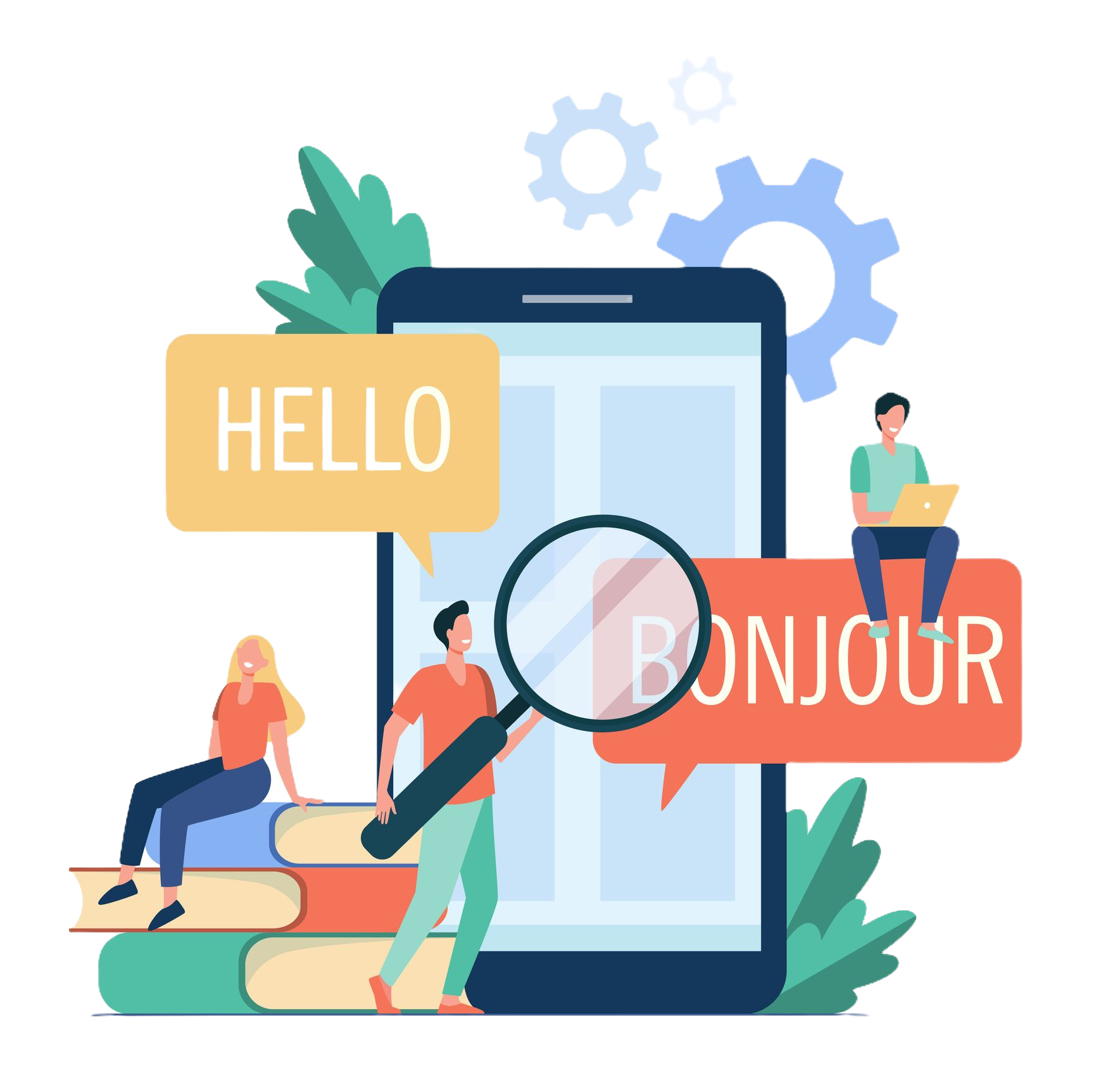 High level of English proficiency
One of the greatest challenges scaring international companies off the outsourcing solutions is the language barrier. Indeed, it's very problematic to reach the desired goal in case you cannot reach the basic common understanding with your staff. However, this is not the case for Eastern Europe software outsourcing as coders here are predominantly proficient in English.
Affordability
Eastern Europe is a location offering IT sourcing with the best combination of price and quality. While most coders from this region possess a solid technical background and can deliver exceptional services, their rates are highly competitive as compared to Western programmers' rates. Besides, additional costs such as office rental, office supplies, software, and equipment are also cheaper in this region, which makes all aspects of sourcing more cost-effective here.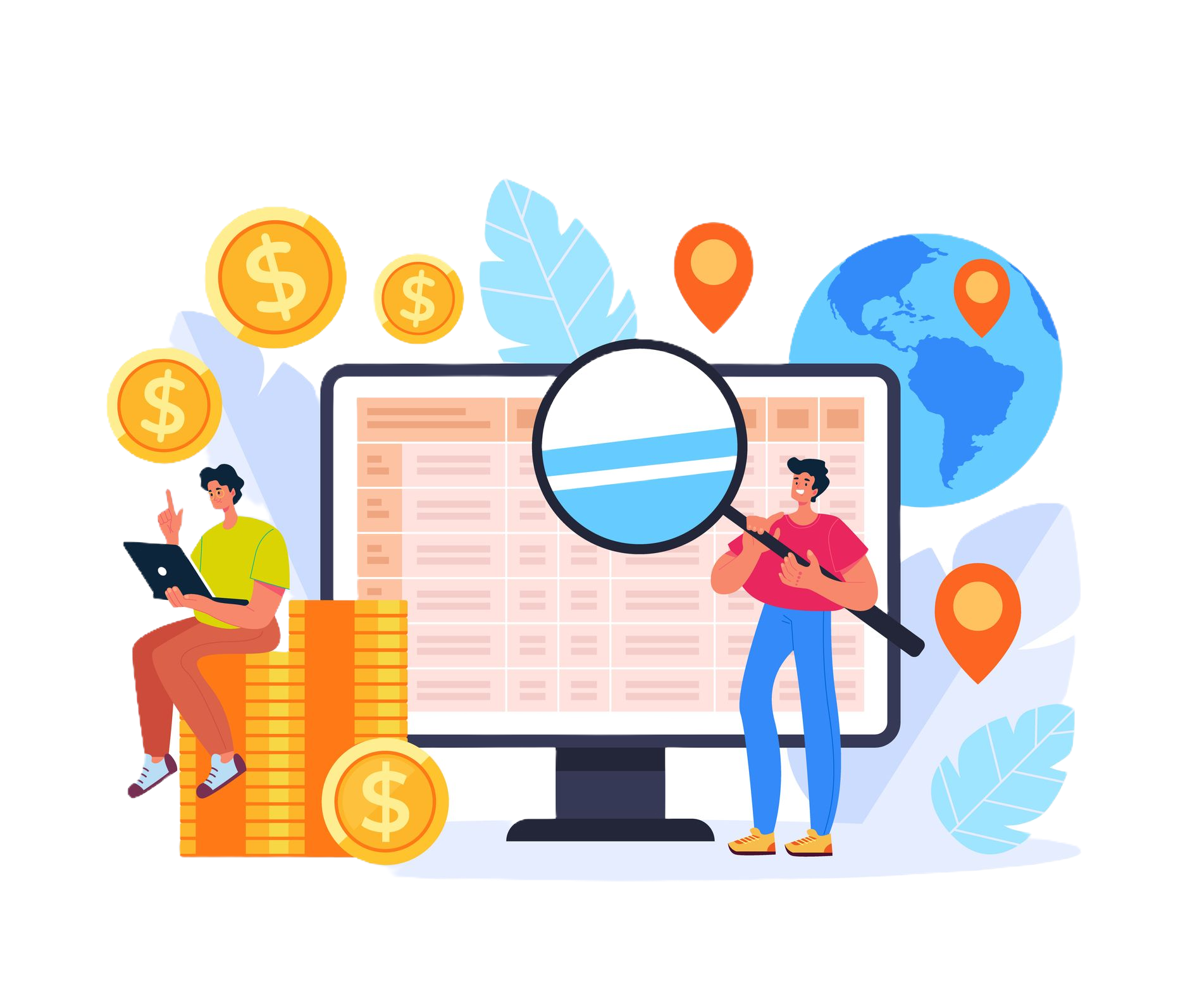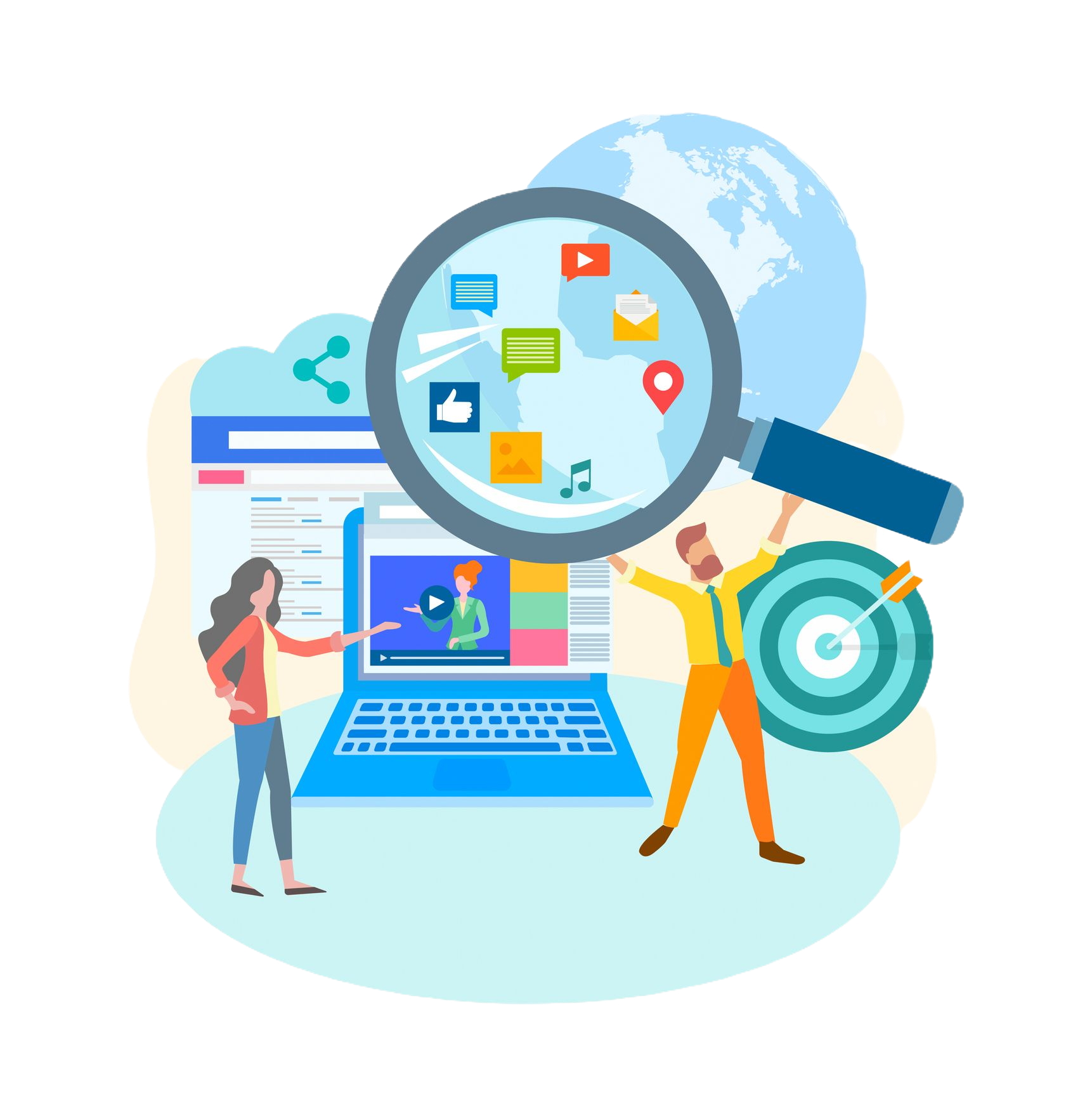 Convenient time zone
The region is maximally convenient for sourcing for Western European companies because of the minimal time difference between the states. In such a way, both in-house and outsourced teams may operate in conjunction, and any meetings may be scheduled with no overtime hours in any of the offices.
Part of EEA
All CEECs (except Albania) are part of European Economic Area (EEA) meaning that they benefit from the four fundamental pillars of the internal market, namely: the free movement of goods, people, services and capital, no work permits or administrative constrains would apply.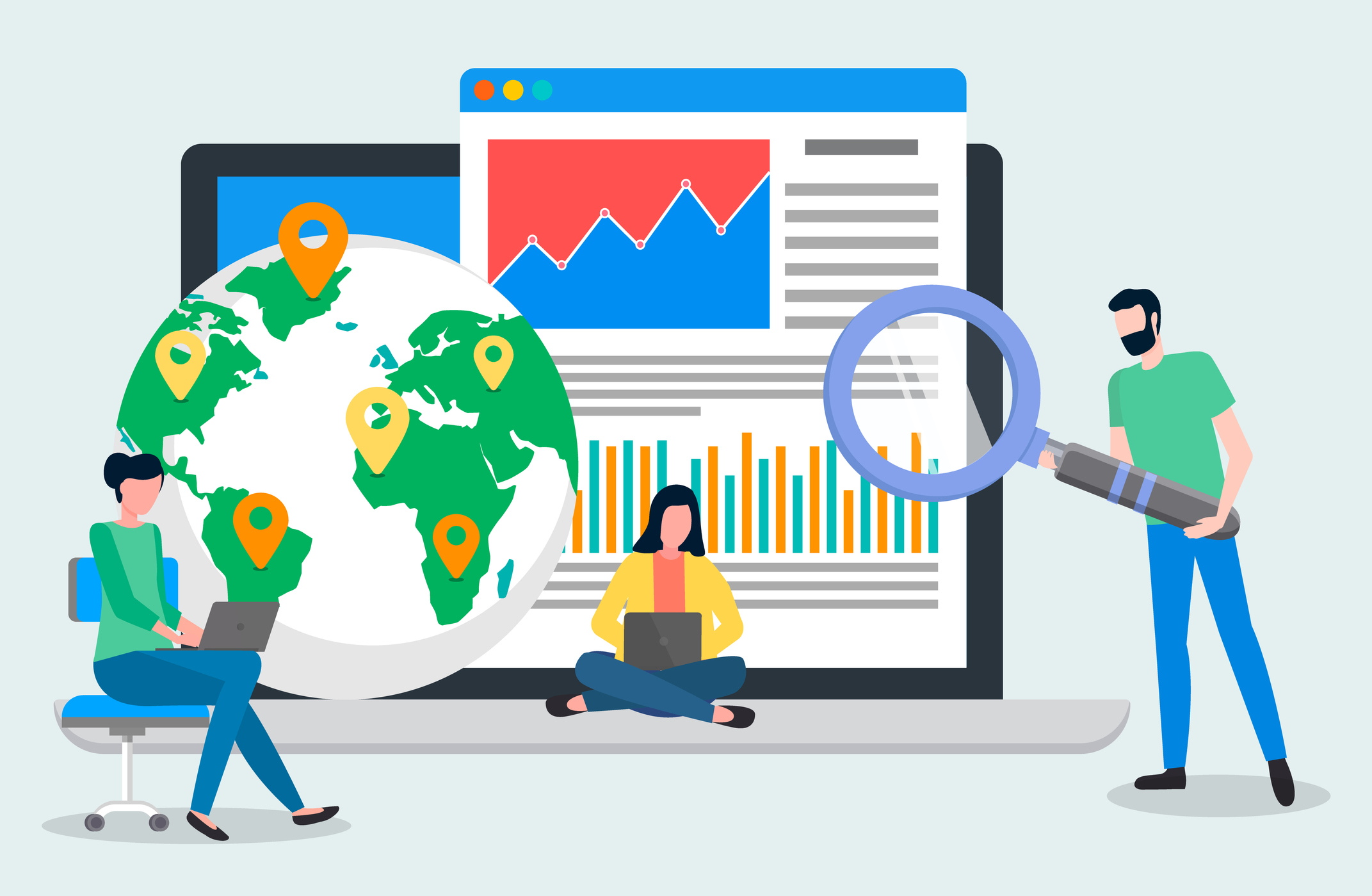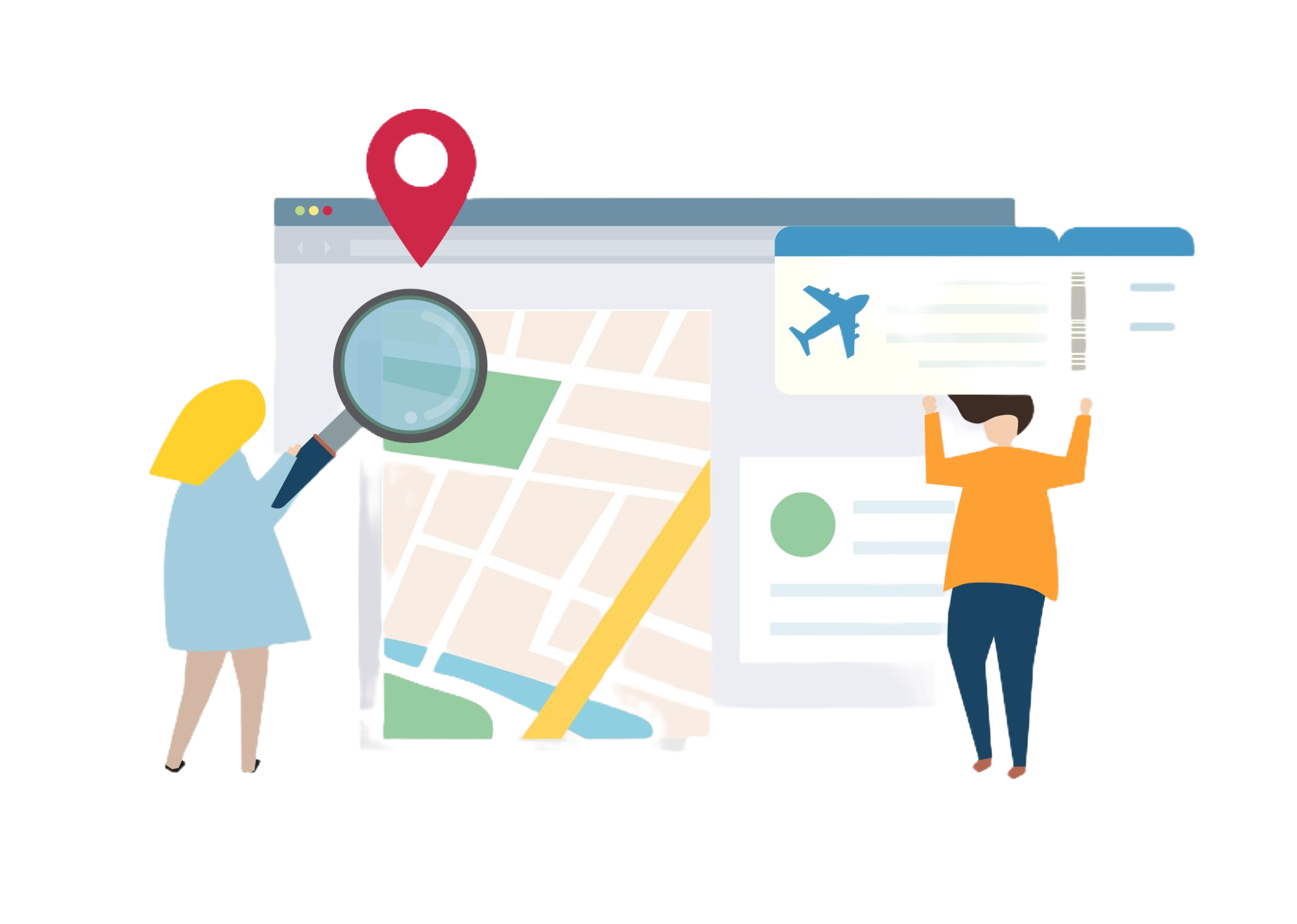 Ease of arranging business travel
Clients from both Western Europe and more distant regions may find it super easy to visit their outsourced teams and offshore development centers in Eastern Europe due to the highly developed infrastructure and convenience of flight schedules. Every European country has several transportation hubs to which any business traveler can get hassle-free.